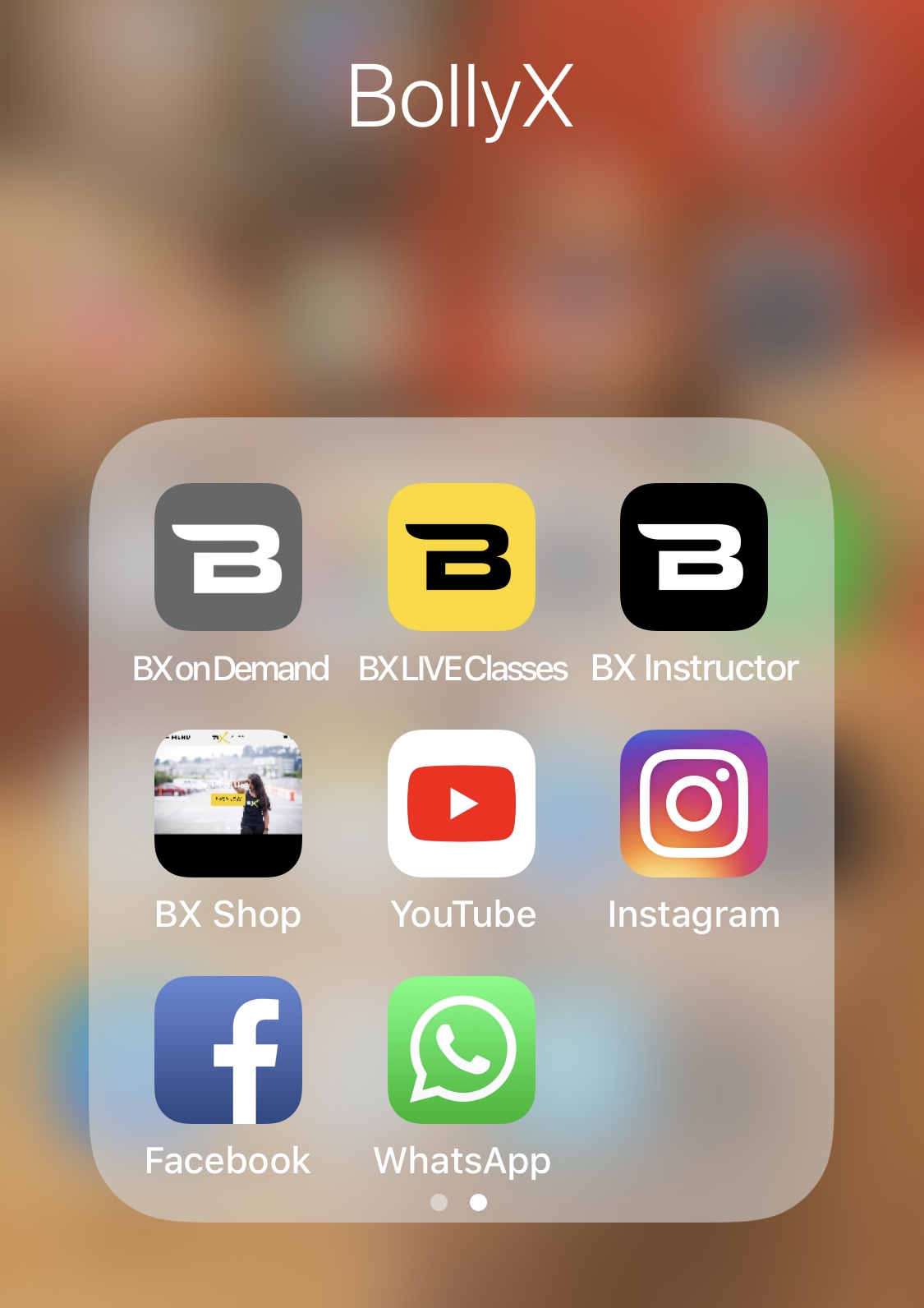 Add one-touch access to any of our web applications to quickly log into BollyX on Demand from any iphone, tablet or computer. When you login at bod.bollyx.com (for BollyX on Demand) or training.bollyx.com (for our Instructor Portal), BE SURE to click "Remember Me" so that you can remain logged in. That way, the home page you choose is ready for you with that on-touch access :) The system will occasionally require you to login again for security purposes.
1. Go to bollyx.com on your preferred web browser on your device and click the MENU ICON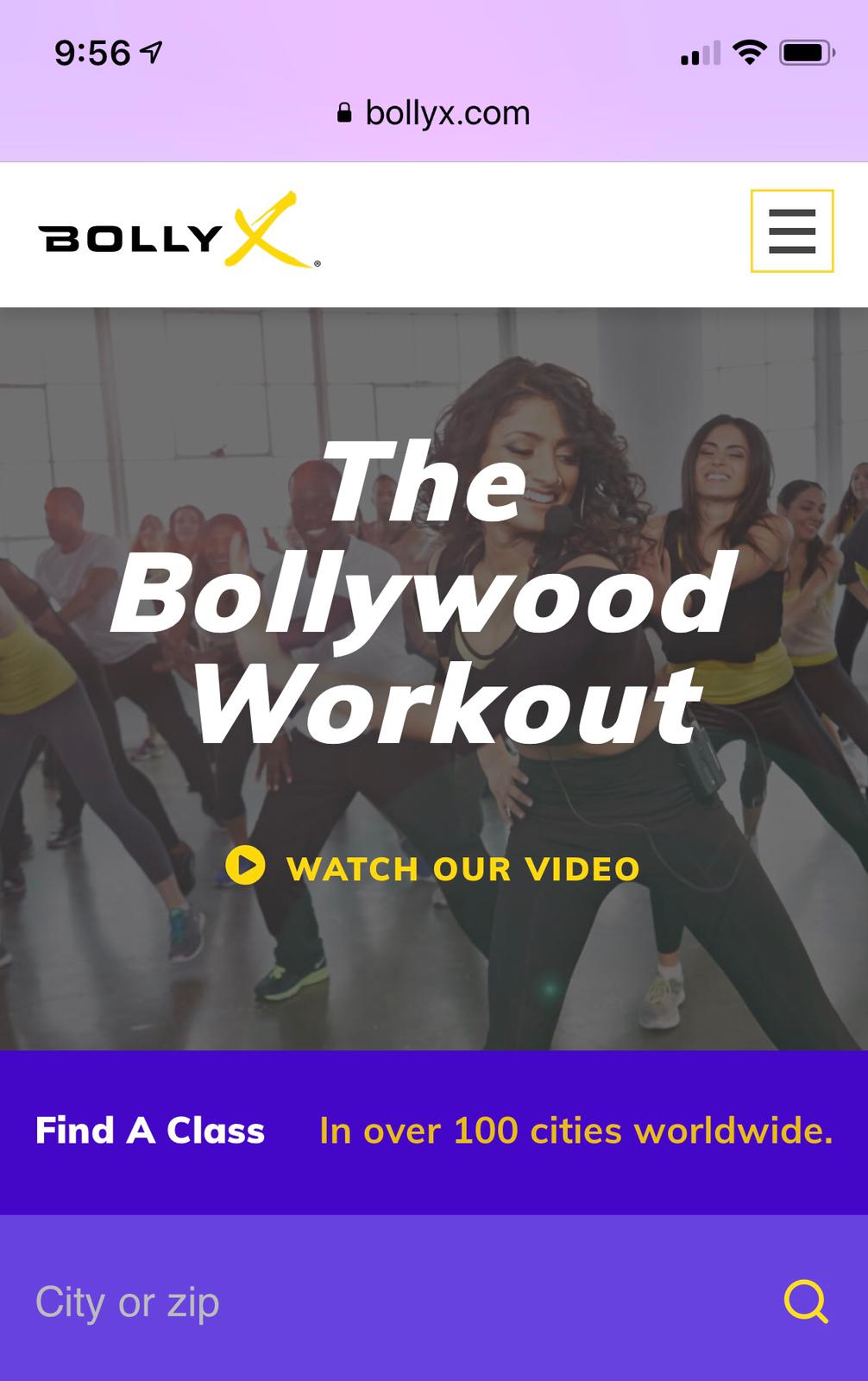 2. Click "LOGIN - ON DEMAND" (or "LOGIN - INSTRUCTOR" if you're trying to access the Instructor Portal)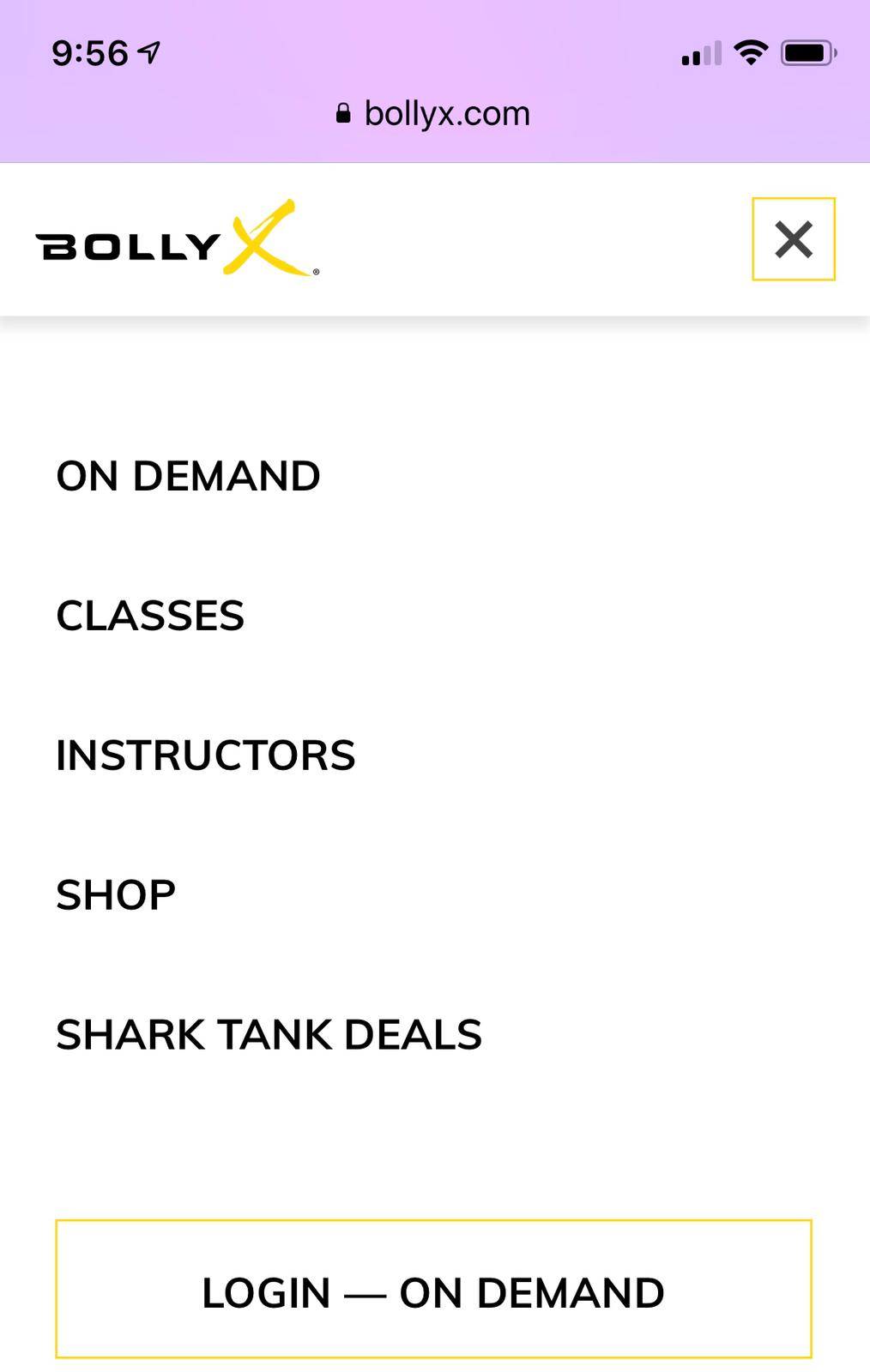 3. Click "REMEMBER ME" before you login (see below image for example with BOD login)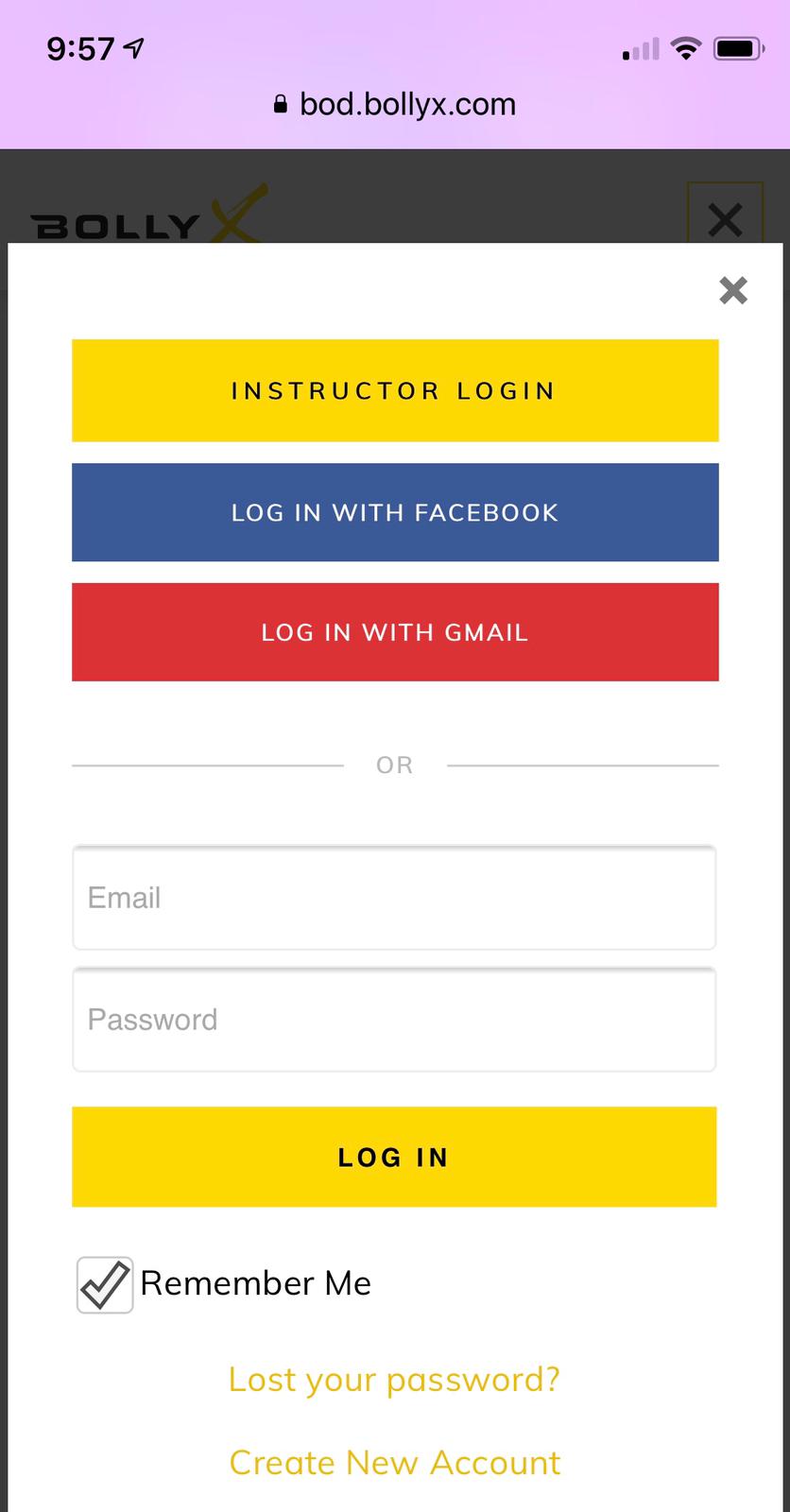 4. For APPLE devices, click the BOTTOM CENTER ICON in your phone menu (box with an arrow, see image below for an iPhone/iPad example) or for ANDROID devices, click the three vertical dots in the upper right corner.
5. Slide over and click ADD TO HOME SCREEN (see example of APPLE devices below)
6. Type in the title of your NEW BOD APP!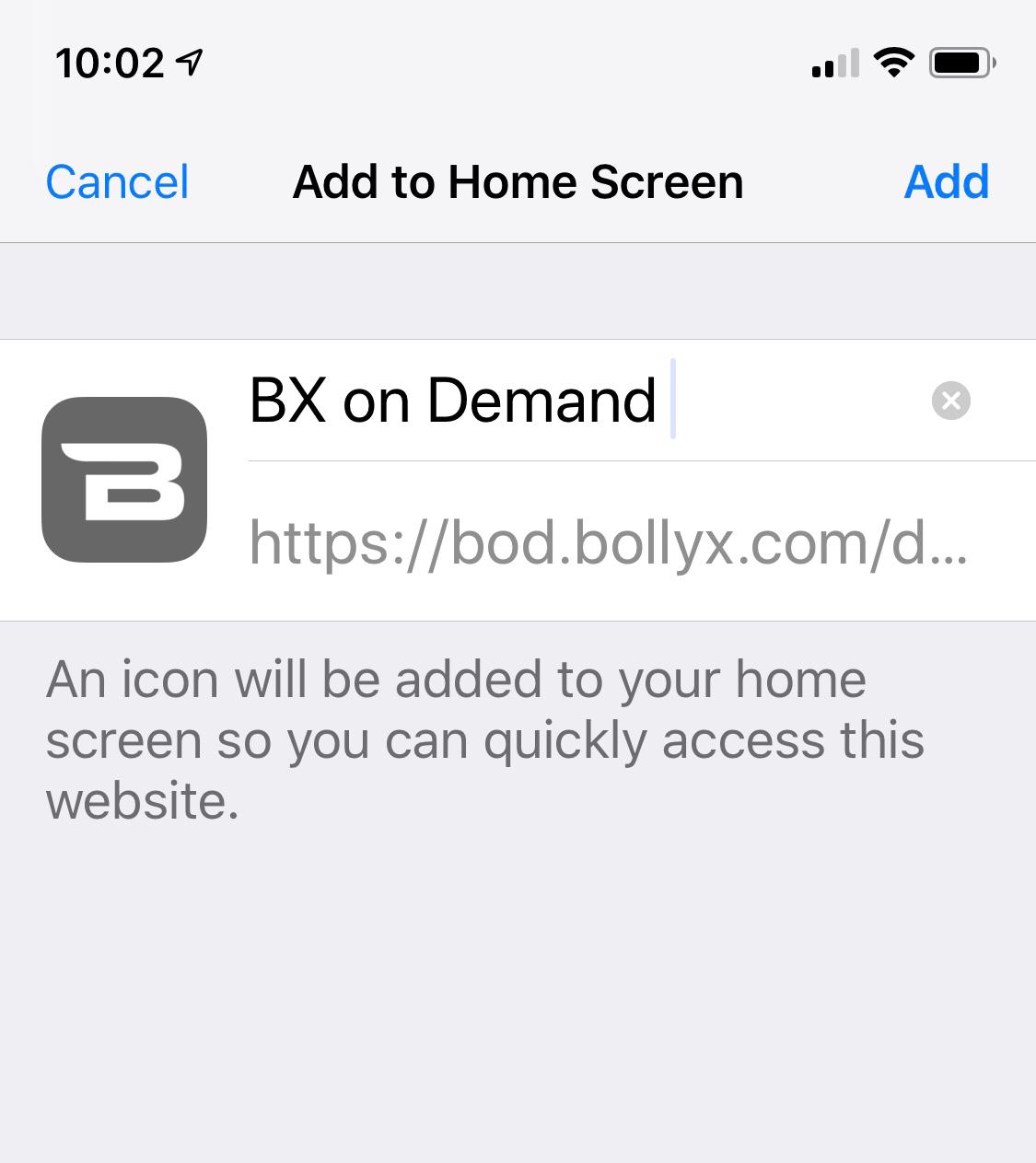 8. ORGANIZE your new "app(s)" as you wish :)